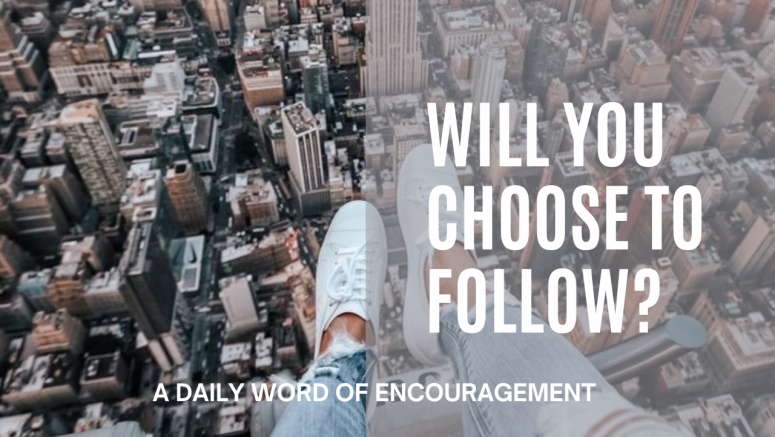 Copyright 2016-2019 Lifeword
A daily word of encouragement
Will you choose to follow??
Allison Hawkins


(Lifeword)
Duration:
00:01:29 Minutes
Scripture
As Jesus was walking along the shore of Lake Galilee, he noticed two brothers fishing: Simon and Andrew. He watched them as they were casting their nets into the sea and said to them, "Come follow me and I will transform you into fishers of men instead of fish!" Immediately they dropped their nets and left everything behind to follow Jesus.
If you were at work and Jesus said stop what you're doing. Leave everything behind and follow me. Would you?
Other media in this series