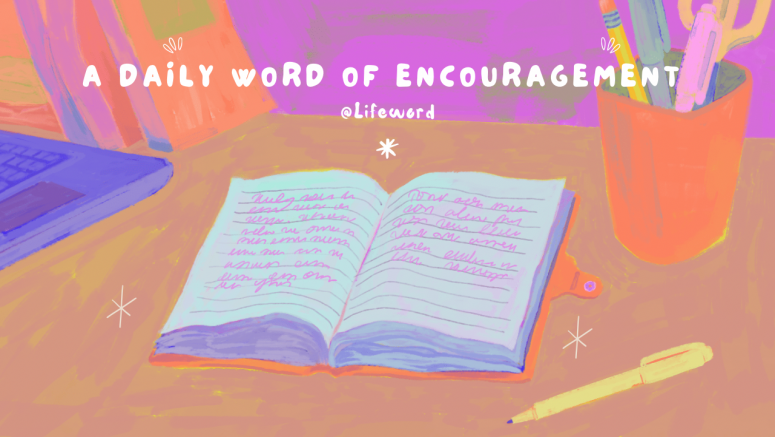 Copyright 2016-2019 Lifeword
A daily word of encouragement
Would you let someone build your house for free?
Allison Hawkins


(Lifeword)
Duration:
00:01:29 Minutes
Scripture
Since ancient times no one has heard, no ear has perceived, no eye has seen any God besides you, who acts on behalf of those who wait for him.
If someone told you that if you wait on them they'll do the all the work you need done for you, you would probably wait on them right? Why start early and do all of the work by yourself when someone is there offering to do the work for the low cost of patience?
Other media in this series